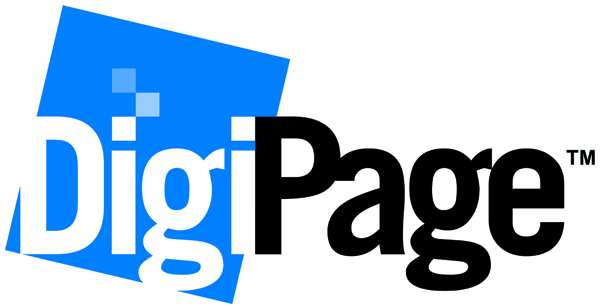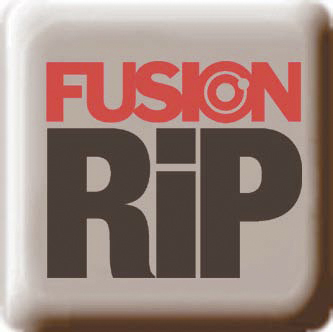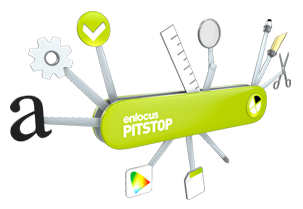 Don't want to receive early notification on exciting
new products, software releases and industry events?
Sorry to see you go. Please visit our site for the industries best print and digital production solutions
We value your privacy and will never share your information or email address. And if you decide, at any time, to unsubscribe we will remove you from our subscription list completely.
YES! I want to UnSubscribe from your email list.
Please send enter UnSubscribe in the Message Line: CLICK HERE